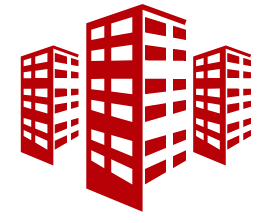 Sustainable Communities Begin with Smart Choices
Minimize Costs while Maximizing Safety
Construction
Heavy-duty, Lightweight and Durable Die-Cast Design for High Wear Resistance: Withstands Harsh, Extreme Outdoor Conditions and Corrosive Environments
The most Powerful Flood Luminaire with the Highest Reliability Level: Incredibly High 95% Total Efficiency and with the Highest Efficacy in its own Class: 140 Delivered LpW. More Light with Fewer Luminaires
Proprietary Thermal Management Design with Passive Cooling Maximizes Heat Dissipation for a Longer Life of the Luminaire. Designed for Greater Life Expectancy in Warmer Climates
Patented Revolutionary Aerodynamic Design for Minimal Drag
State-of-the-Art, Aesthetically Pleasant Compact Design with No Exposed Electronics or Wiring
Patented Cross-Vent Convection Design for Longer Life of the LED Package and Electronic Components
Rugged, Weather-Tight Design, IP67 (NEMA: 6P) Rated for Wet location
Learn More
Adjustable in 15° Increments: 0-90° Orient and 270° Tilt Angle
Solid-State Design: No Moving Parts. Ideal for High Vibration Areas (ANSI C136.31, 3G Rated)
Simple entry allows for Easy Installation and Maintenance
Several Mounting Options: Including Yoke, Pendent, or Hook
Rugged and Durable Luminaire stands up to the most demanding Elements and is ideal for use in Hot & Humid Climates and Suitable for use in Corrosive Environments
Neutral Color reflects all Wavelengths of External Light and therefore absorbs the least Heat for Better Thermal Management. UV Stabilized Electrostatic Finish to withstand Extreme Outdoor Conditions
Corrosion Resistant Stainless Steel Hardware
Incredibly Long-Life Span of over 100,000 hours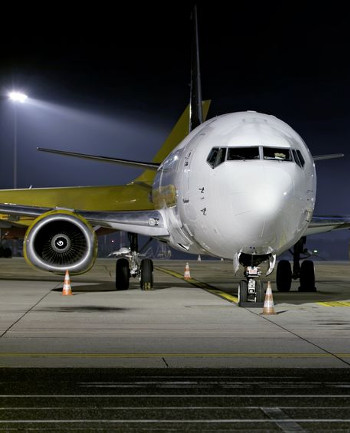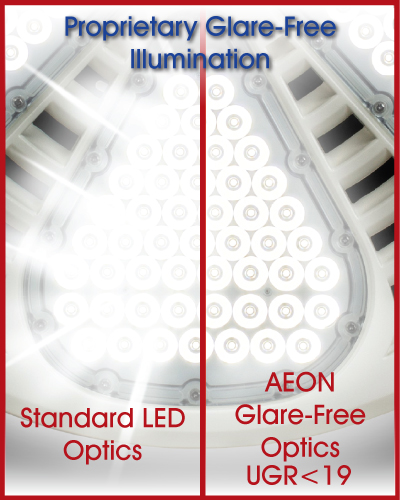 Precision, Glare-Free Optics
Proprietary Glare-Free Illumination: Minimizes Shadows and Provides a Crisp Illumination avoiding any Uncomfortable Sensation or Visual Discomfort. UGR <19
Precise, Custom-Engineered Optics with Controlled Intensity and Uniformity: Excellent for HDTV Broadcasting, Slow-Motion Flicker-free Recording and Digital Photography. Maintains Delivered Foot Candles over Luminaire's Life
High Color Rendition showing True Colors: CRI >85
Scalable LED Modules in NEMA 2, 3, 4, 5 and 6 Beam Spreads allows for Optimized Configuration for different Applications
Various Delivered Lumen Packages to suit a Variety of Indoor and Outdoor Applications
Proprietary Design offers Uniform and Constant Light Levels throughout the Life of the Luminaire, with Minimal Lumen Depreciation
Avoids Light Pollution and Trespass: Optical Accuracy Directs Light precisely where needed without Spill
Neighborhood-Friendly: No Spillage or Sky Glow
Electronics
Advance Technology for Luminaire Longevity: Integrated Power Supply Operates at Lower Temperature and at incredible 95% Efficiency.
Technology within the Luminaire: Fully Encased, No External Exposure to any Sensitive Electronic Components
Advanced Functionality and User Friendly with Quick Connect System: Lenses, Modules, and Drivers are Field Changeable
10kV Inline Surge Protection against Over Voltage, Short Circuit, and Over Temperature
Multi-Voltage: Available in 100-277VAC and 347-480VAC
Suitable for Wide Ambient Temperatures: -40ºF~+131ºF (-40ºC~+55ºC)
Operational Flexibility: Adaptable to Various Intelligent Lighting Controls: Wired or Wireless, Wi-Fi, Bluetooth, Zigbee, Dali, AirMesh Networks, Hybrid Networked Lighting Control, etc.
Ultra-low EMI eliminates Electrical Interference with surrounding Electronic System
Functionality
Comes Standard with: Instant On/Off, Continuous Dimming, 6 ft. Prewired Sheathed Cord, Prewired Sheathed Dimming Cord and Hoist Hook
Simple, Reliable and Affordable, Maintenance-free Design. Can be Operated with or without Glare Shield
Save Labor Cost Significantly: Quick and Easy Installation Process
Meets/Exceeds National and International Standards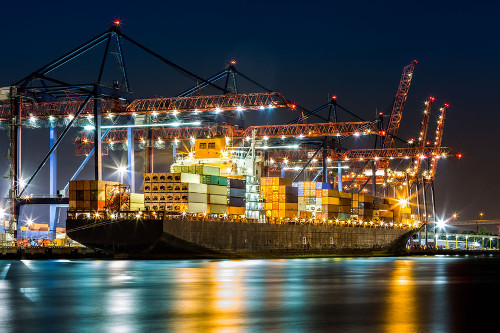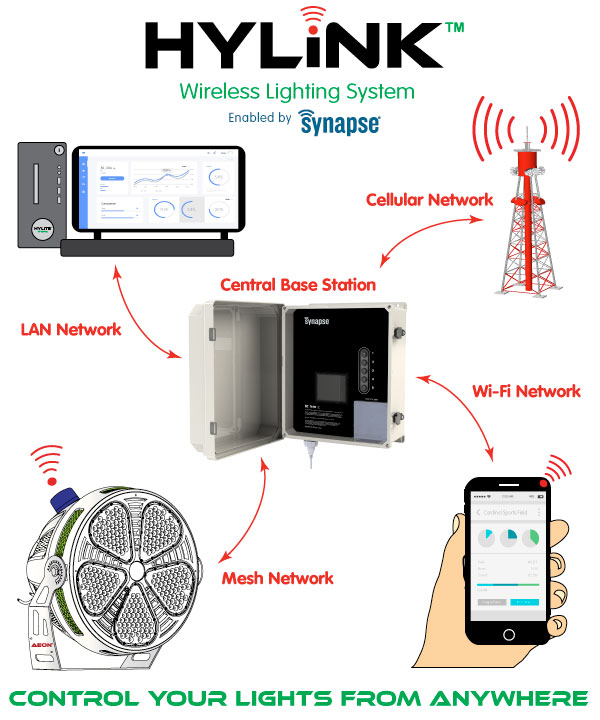 Wireless Control System
Maximize Energy Savings - Graphing of Power Consumption and Voltage
Works both Indoors and Outdoors - No Need for Separate Control Systems
Site Based Control. Functions with and without an active Internet Connection
Secure Connection to Site Controller via Wi-Fi and/or LAN
Data and Events Stored on Local Site Controller
Control from your Laptop, Tablet or a Smartphone
Flexible Control Solutions - Control Individual Luminaire or Groups of Luminaires
Multiple Zones, Behaviors, and Events
Fully Integrated Lighting Management System
Fully Scheduled System based on Automated Schedules or Events
Limitless Flexibility and Customization
Maximize Performance: Manage your System from any Device and Easily Monitor and Adjust Lighting Controls to Maximize Energy Savings.
For more information click here
Create an Experience that won't be Soon Forgotten
Full-Spectrum RGBA/RGBW Color Luminaire with the Highest Reliability Level: Incredibly High 95% Total Efficiency and with the Highest Efficacy in its Class
Create Dynamic Scenes and Excitement to your Venue or Facility
Suit a Variety of Indoor and Outdoor Applications
Ideal for Floodlighting, Spotlighting, Wall Washing and Grazing
Incredibly Long-Life Span of over 100,000 Hours
IP67 - Complete Protection against Dust, Debris and Water Infiltration
Operational Flexibility: Adaptable to Various Intelligent Lighting Controls: Wired or Wireless, Wifi, Bluetooth, Zigbee, Dali, AirMesh Networks, Hybrid Networked Lighting Controls, etc.
For more information click here
Enjoy a drastic Reduction in your Monthly Utility Bill and Eliminate Costly Maintenance expenses. A favorable Impact on your bottom line.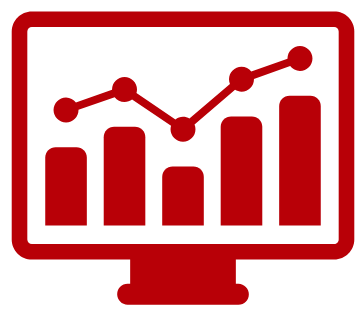 Affordable Initial Costs. Lower Life Cycle Costs.
Lowest Total Cost of Ownership.
Request Catalog
Request A Flood Lighting Catalog
Fill out your information below, to receive a PDF download catalog for AEON Flood Lighting.
Are you interested in purchasing products or speaking with a true lighting expert? Please fill out the form below, and we will be in touch shortly!
International Headquarters
9410 D DUCKS LANE
SUITE A
CHARLOTTE, NC 28273
UNITED STATES