Why AEON is Ideal for Electrical Contractors
AEON LED Lighting is the ideal choice for electrical contractors looking for a lighting manufacturer to recommend to the end user. AEON LED offers high-quality, energy-efficient lighting solutions that bring facilities into the future with the best LED technology on the market to date. With a lifespan of over 100,000 hours and our Proprietary Glare-Free Illumination with a URG <19 makes AEON LED perfect for whatever application that needs to be lit. AEON Luminaires have multiple lumen packages 230W, 310W, 440W, 520W & 750W that covers a wide range of applications for a variety of facilities.
AEON's Advanced Functionality is User Friendly with a Quick Connect System: Lenses, Modules, and Drivers that are all Field Changeable. AEON LED Luminaires have Multi-Voltage options, they are available in both 100-277VAC and 347-480VAC.
AEON LED offers additional capabilities & services beyond offering the LED luminaire. AEON LED offers Free Photometric Studies, Wireless Lighting Controls, Full-Spectrum Color Lighting, Remote Drivers Capability, New Pole Construction, Extended Warranty, & Project Financing to help make the process upgrading to LED as simple as possible. Anything the customer needs we can deliver.
With our free photometric studies and Lighting Layouts you'll know what the light levels will be before the order is even placed. The luminaires can have NEMA 2, 3, 4, 5, & 6 Beam Spreads allows for Optimized Configuration. Know exactly what you are getting with AEON LED and with our precision Glare-Free optics that has No Spillage or Sky Glow that makes AEON LED Neighborhood friendly. Sustainable Communities Begin with Smart Choices! Minimize Costs while Maximizing Safety!
In terms of versatility, AEON LED Lighting offers a wide range of options to suit different needs. From industrial high bay lights to commercial downlights, these lights are available in a variety of sizes and styles to fit different spaces and applications. Ask us how we can help your customers get the personalized lighting solution specifically for their needs.
AEON LED Lighting is a great option for electrical contractors looking for high-quality, energy-efficient, and versatile lighting solutions. With its energy efficiency, longevity, durability, and versatility, AEON LED Lighting can help contractors save money, reduce maintenance, and provide optimal lighting for a wide range of commercial and industrial applications.
AEON Luminaires are Designed, Engineered and Assembled in the USA. They are on the GSA Schedule (47QSWA20D0040) and approved to be acquired by the US Federal Agencies.
Build a State-of-the-Art Lighting System from the Ground-Up or Bring a Current Facility into the Future!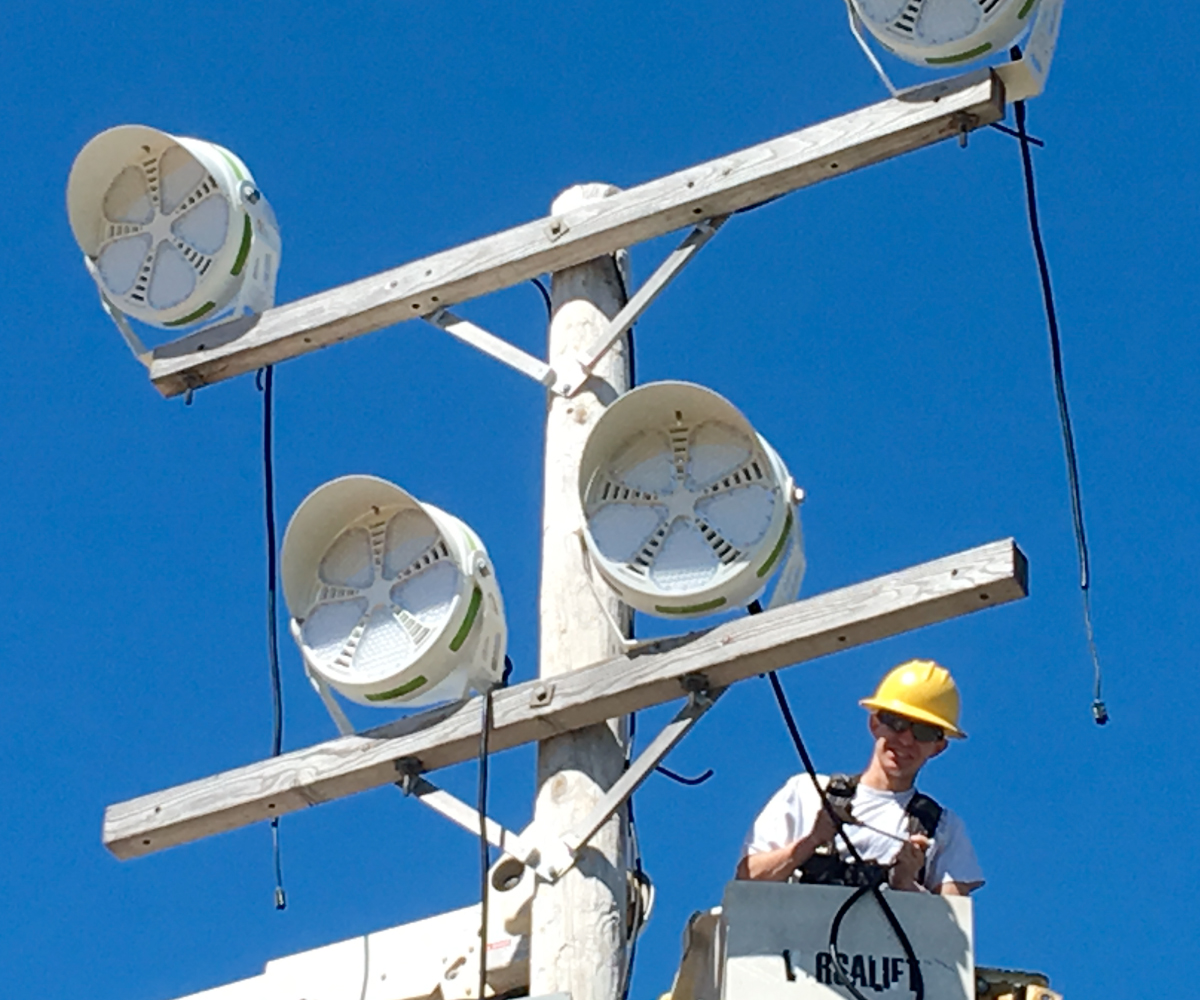 User Friendly Luminaires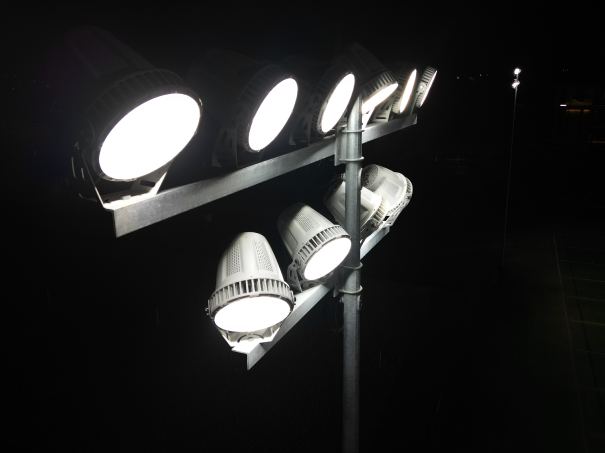 100-277VAC and 347-480VAC
Are you interested in becoming an Authorized AEON LED Partner?
Fill out the form below.
International Headquarters
9410 D DUCKS LANE
SUITE A
CHARLOTTE, NC 28273
UNITED STATES