AEON Case Study - Slaton Baseball Field
Overview
When Slaton High School resumes operations, the students will notice a big difference to the baseball field. During the COVID-19 pandemic, Slaton ISD upgraded the baseball field lighting to LED. Before the AEON upgrade, the baseball field had 34 x 1500W Metal Halide Fixtures.
"Our other system was antiquated with wooden lighting poles and random bright and dark spots. Because of outdated wiring, one pole actually ran on a welding generator during games." -Jim Andrus Slaton ISD Superintendent.
To alleviate this issue, Slaton ISD decided to look for an LED Solution that would best fit their needs. After reviewing all the features and benefits they selected AEON LED Luminaires as the best solution for their needs.
Solution
To replace the 34 x 1500W Metal Halide Fixtures a photometric study was done and showed that using 60 x 750W AEON Luminaires would illuminate the baseball field and increase the light levels immensely, all while reducing energy. The Slaton Baseball Field used 3 different NEMA Beam spreads to get uniform illumination levels of the field. 12 Luminaires used NEMA 4 Lens, 4 Luminaires used NEMA 5 Lens, and 44 Luminaires used NEMA 6 lens. The AEON Luminaires have a high color rendition showing true colors: with a CRI >85. AEON's Proprietary Glare-Free Illumination (UGR <19) makes for no uncomfortable sensation or visual discomfort for the players and spectators.
The AEON Luminaire's proprietary thermal management system allows for continuous airflow keeping the Luminaire cool in the Texas heat. AEON's Proprietary Design offers Uniform and Constant Light Levels throughout the Life of the Luminaire, with Minimal Lumen Depreciation. Additionally, with a rated Luminaire life of up to 100,000 hours, the AEON Luminaires will last over 5 times longer than the old Metal Halide Lamps. Ballasts were also eliminated from the circuit, additionally reducing maintenance costs and energy consumption.
Savings
Prior Traditional Energy Consumption (including Ballast Draw Factor):
34 x 1,610W = 54,740W
Current AEON Energy Consumption:
60 x 750W = 45,000W
Conclusion
The Slaton Baseball Field now has an LED Solution that will last them years allowing them to spend their time, money, and resources on more productive projects instead of changing failed lamps and ballasts.
"I am so very pleased to tell you how excited our community is with the new AEON lighting system at our High School baseball field. It's like night and day. The new field looks absolutely beautiful at night. The lighting coverage is bright, void of shadows, and color is amazing. We feel like we are watching high resolution media rather than a live baseball game. An added benefit is the lower power usage. Saving money and improving the experience for the players and the fans was a win – win for Slaton ISD." -Jim Andrus Slaton ISD Superintendent.
If you are looking to build a State-of-the-Art Lighting System from the Ground-Up or Update your Current Lighting System, AEON has the right solution for you and your project.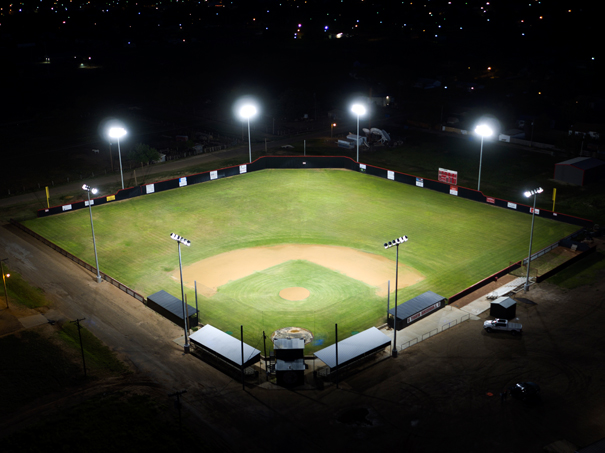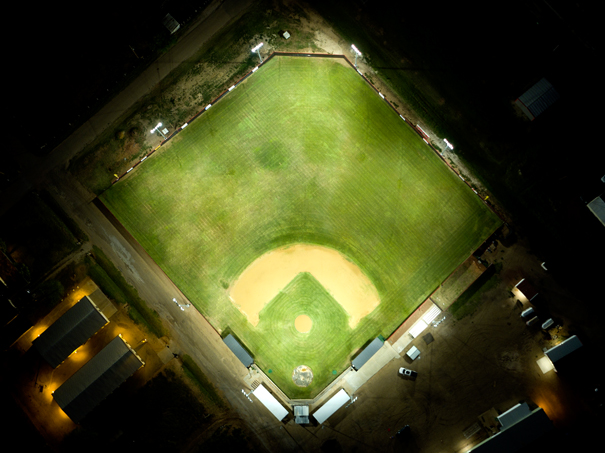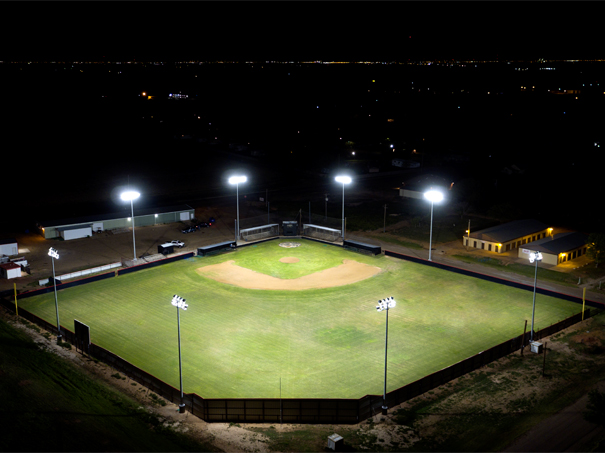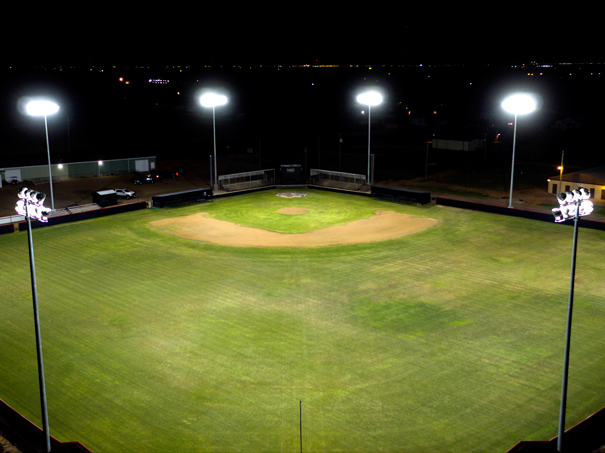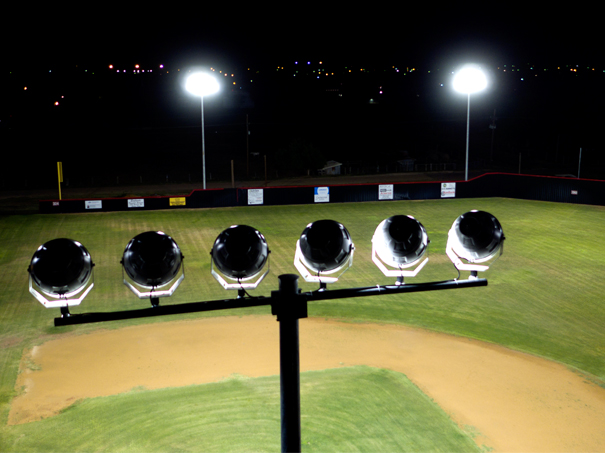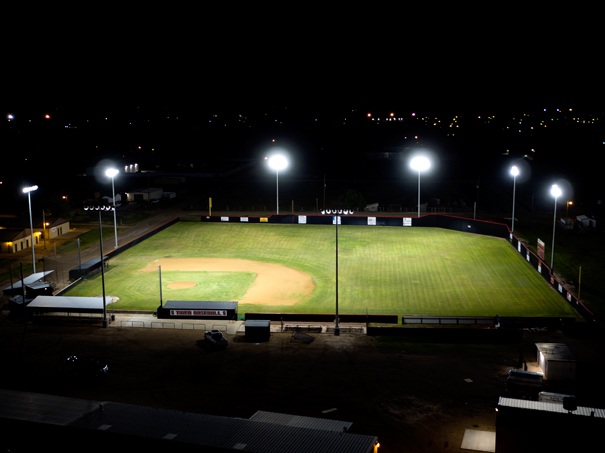 Are you interested in purchasing products or speaking with a true lighting expert? Please fill out the form below, and we will be in touch shortly!
International Headquarters
9410 D DUCKS LANE
SUITE A
CHARLOTTE, NC 28273
UNITED STATES