When it comes to safety, security, and efficiency for both inmates and correctional employees, nothing makes as big a difference as a proper lighting system. That's why more and more correctional facilities are converting to LED lighting every day, and LED lighting is standard in recently built facilities. AEON LED offers LED luminaires that can improve morale, decrease accidents, maximize safety, and even save money on your electricity bill. Here's why AEON LED Lighting is right for your correctional facility.
Every Second Counts
When you work in a high-alert industry like a correctional facility, you need bright light at a moment's notice. An AEON LED Luminaire can turn back on immediately in the event of a power outage or emergency. In this field, you don't have time to wait for an inferior lighting system to warm up and reach maximum lighting capacity. With AEON LED lighting, there are no costly delays in getting back to business.
Improve Attitude and Morale
When it comes to behavior in a prison, jail, or another holding facility, attention to detail can go a long way toward rehabilitation. A light's quality and brightness can improve sleep patterns, reduce psychological stress, and decrease visual fatigue.
AEON LED Luminaires operate at a high color rendering index of > 85 that replicates natural sunlight as closely as possible. Not only can it enhance mood, but it also increases visual comfort and clarity while reducing glare. LEDs light up dark corners and provide optimal visibility in video recordings.
Maximize Safety
Nothing is more treacherous in a correctional facility than poor visibility. When traditional lighting systems begin to age, they flicker and no longer provide full illumination. As a result, conditions in jail cells or hallways can become dangerous. When conducting room and security checks, every nook and cranny needs to be visible. Only AEON LED Luminaires can guarantee that day-in and day-out. AEON LED Luminaires don't fade over time, and they are fast and easy to replace.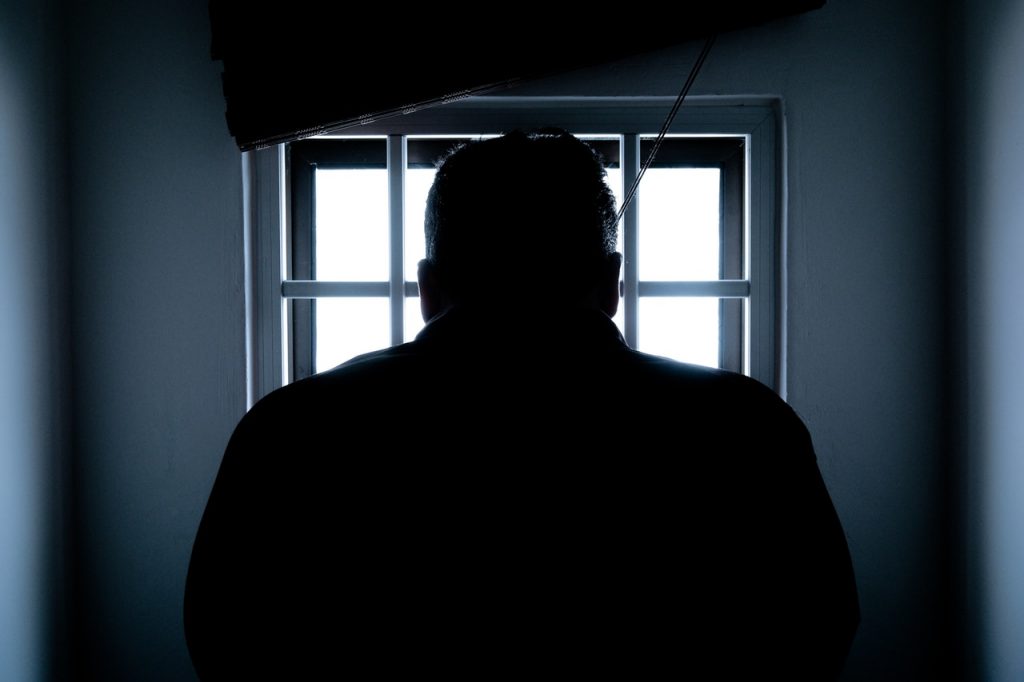 Built to Last
AEON LED Luminaries are crafted with a lightweight, die-cast design for maximum durability. This design ensures the highest levels of safety for inmates and correctional officers.
Reduce Expenses
According to the U.S Energy Information Administration, lighting costs account for 33% of the electricity utilized by correctional facilities. By drastically reducing that percentage for your correctional facility, AEON LED Luminaires can benefit your bottom line in a big way.
Inferior lighting systems like fluorescent or incandescent can use up to 66% more energy than LED lighting. Due to the high efficiency and low heat emissions of LED lighting, you'll decrease the load on air conditioning systems, too.
Minimize Maintenance
Nothing can interrupt the daily operation of a correctional facility like excessive maintenance. AEON LED Luminaires can last 100,000 hours or more. That means you'll be replacing your lighting 75% less often compared to lesser lighting systems, saving thousands on maintenance costs and downtime. That's why it's so important to reach out to AEON LED and start decreasing costs today.