AEON PNR Showcase - Harrison Park
Hamilton County Parks and Recreation in Tennessee turned to AEON to provide an LED solution across 4 of their facilities. They purchased 300 pcs. 500W PNR Luminaires, replacing the 1500W Traditional HID Fixtures across those locations. The Harrison Park location has 5 ball fields that have been upgraded to LED, significantly increasing their light levels.
The AEON PNR Series 500W Luminaires were chosen because of the versatility of the product that replaces 1,500W HID fixtures that will give better light and offer cost savings with lower utility bills & maintenance expenses. The LED PNR Luminaires offer an incredibly long-life span of over 100,000 hours. Harrison Park used the existing wooden poles that they swapped out the old traditional HID fixtures 1 for 1. The PNR Series is flexible that allows parks to use existing infrastructure to suit their needs in the future.
The AEON PNR Series is specifically designed for Parks & Recreation applications because of the flexibility it offers to light up large areas without the level of detail other facilities need for their lighting setup. With solid state lighting solutions, like our PNR series, the instant ON/OFF lights up the playing surface immediately. The PNR Series is IP66 rated that can withstand the harshest environments. The PNR Luminaires are rugged, durable, and stands up to the most demanding elements.
500W PNR Luminaire Specs:
Delivered Lumens: 69,200 (Replaces 1,500W HID)
UGR <19 (Proprietary Glare Free Illumination)
Energy Savings: 67%
Multi-Voltage: Available in 120-277VAC and 347-480VAC
Net Weight: 35lb.
AEON LED Lighting is a company that specializes in manufacturing high-quality LED lighting products. Using a cost calculator for AEON LED Lighting products can help you estimate the potential cost savings and return on investment for your LED lighting project. AEON LED can help you Build a State-of-the-Art Lighting System from the ground up or update your current Lighting system and bring it into the future. AEON LED offers Free Professional Lighting Layouts, Project Financing, Wireless Controls & more!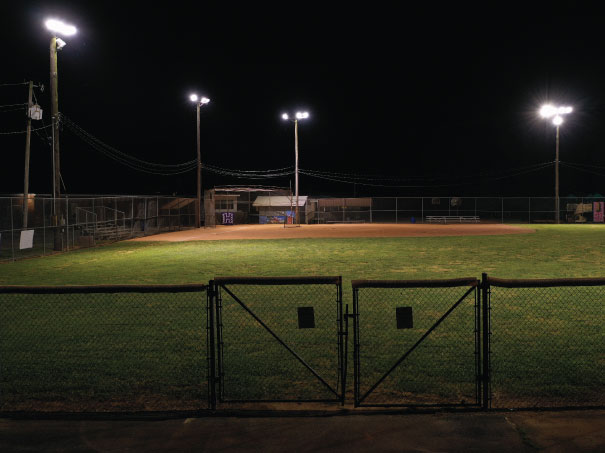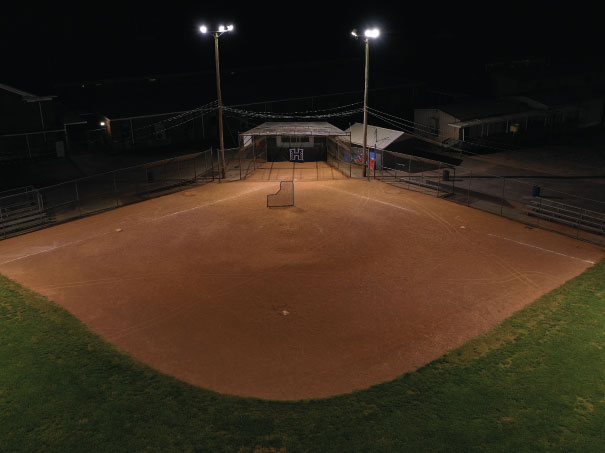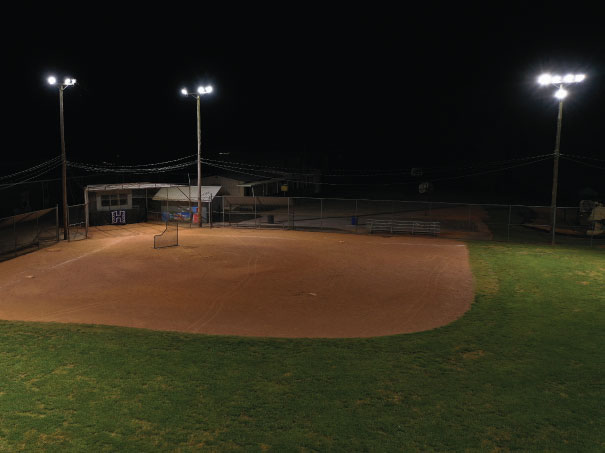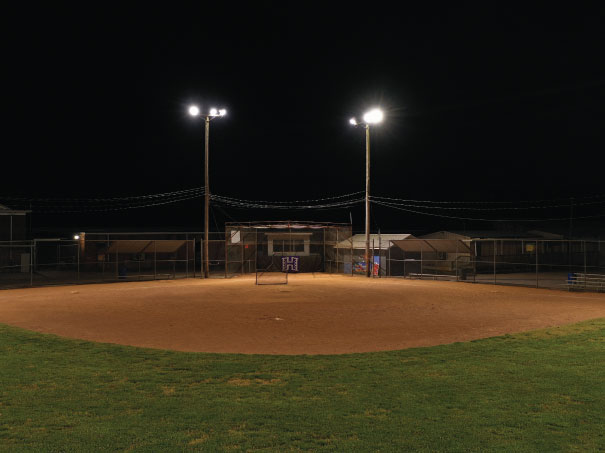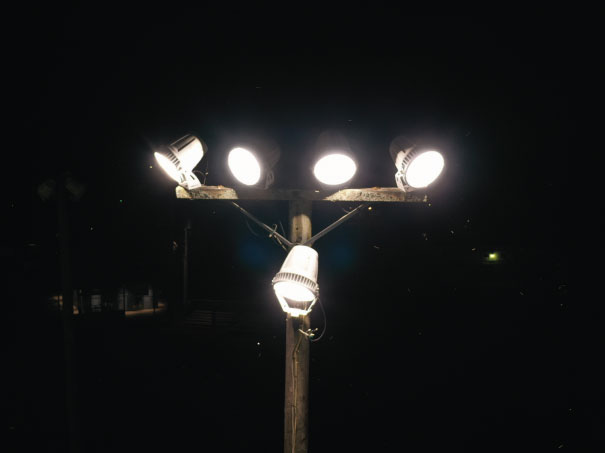 Are you interested in purchasing products or speaking with a true lighting expert? Please fill out the form below, and we will be in touch shortly!
International Headquarters
9410 D DUCKS LANE
SUITE A
CHARLOTTE, NC 28273
UNITED STATES