AEON Case Study - ACU Intramural Field
The AEON PNR Series was called upon to light up the Abilene Christian University intramural field. AEON PNR Luminaires delivers simple, smart, and easy to use flood lighting solutions that provide advanced functionality, versatility, and operational efficiency. There are 4 poles with 10 pcs. 750W PNR Series lighting up the field. The 750W PNR Luminaire is highly efficient with more light with fewer luminaires. With 97,000 delivered lumens per luminaire make the playing surface bright and crisp. That can replace the traditional 4,000W HID light with less luminaires. These PNR Luminaires can help facilities save up to 81% on their energy costs and get better light with the 750W Luminaire.
The days of waiting for the lights to come on are over. With solid state lighting solutions such as our PNR series the instant ON/OFF make lighting up the playing surface instantaneity. AEON PNR Luminaires have a high color rendition showing true colors: with a CRI >85. In addition, AEON's PNR Series has the Proprietary Glare-Free Illumination (UGR <19) makes for no uncomfortable sensation or visual discomfort for the players and spectators. The PNR Series is IP66 rated that can withstand the Texas heat. The PNR series are rugged, durable that stands up to the most demanding elements.
AEON LED PNR Series Lighting is a win for everyone! With an incredibly long lifespan of over 100,000 hours the PNR Series will provide ACU reliable LED Lighting Solution for years into the future.
Traditional Energy Consumption (including Ballast Draw Factor):
40 pcs. x 2,110W = 84,400W
Current AEON Energy Consumption:
40 pcs. x 750W = 30,000W
Energy Savings: 54,400W - 64%
The AEON PNR series can help you find the right lighting solution for you and your facility. AEON LED can help Build a State-of-the-Art Lighting System from the ground up or update your current Lighting system and bring it into the future. AEON LED offers Free Professional Lighting Layouts, Project Financing, Wireless Controls & more!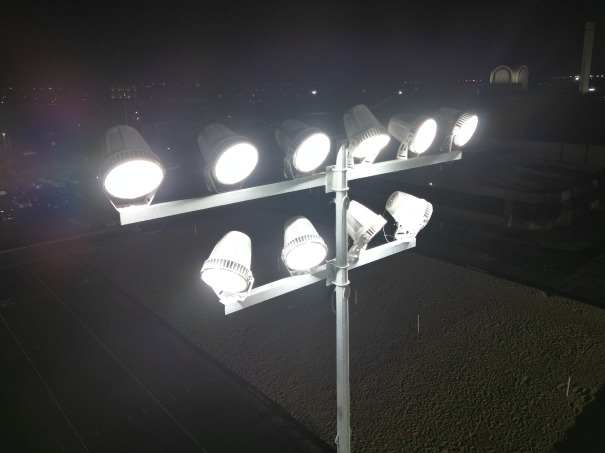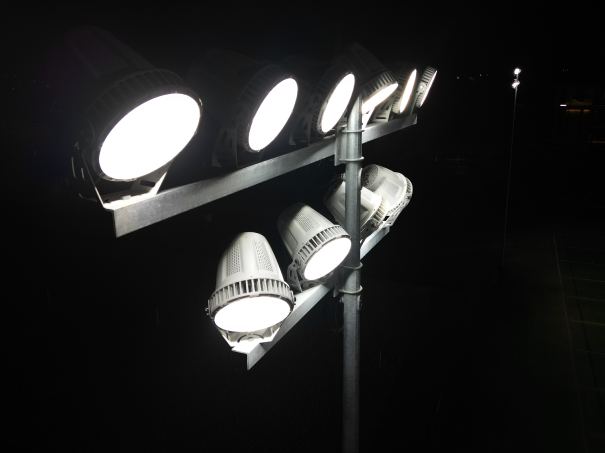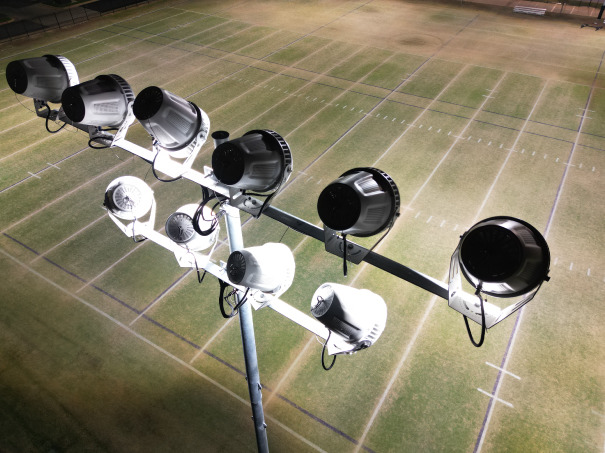 Are you interested in purchasing products or speaking with a true lighting expert? Please fill out the form below, and we will be in touch shortly!
International Headquarters
9410 D DUCKS LANE
SUITE A
CHARLOTTE, NC 28273
UNITED STATES